Global Warranty: The ULTIMATE in Driving Protection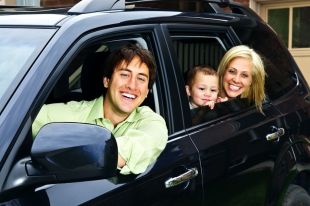 For automotive dealers and customers, Global Warranty provides the ULTIMATE in vehicle warranty protection plans that protect customers with the most comprehensive coverage available for todays vehicles. A dependable warranty for your vehicle ensures you can count on worry free driving and the coverage you need to keep your vehicle on the road.

Making a warranty claim doesn't have to be difficult
With Global Warranty there are no hidden conditions, no sign-ups, complicated forms or loop holes that cancel a policy. We aim to make the claims process as straight forward and simple as possible. If a mechanical breakdown or failure should occur, our Authorized Repair Facilities help to identify the necessary repairs, and work directly with Global Warranty to cover the costs according to the vehicle warranty protection plan.

Coverage designed for peace of mind
Global Warranty offers a wide variety of coverage to suite every vehicle owner. Their Ultimate Star Series makes vehicle warranty coverage simple and easy to understand. Global Warranty does what is best for the vehicle owner, the dealer and ultimately what is best for all.
At Mikate Motors, we understand the importance of a good warranty and peace of mind. That's why we've partnered with Global Warranty to make your used vehicle purchase a care-free experience!